Digital Marketing
Digital Marketing refers to any marketing methods conducted through electronic devices which utilize some form of a computer. This includes online marketing efforts conducted on the internet. In the process of conducting digital marketing, a business might leverage websites, search engines, blogs, social media, video, email and similar channels to reach customers.
And people think that if we don't have a website then we don't need digital marketing. This is the mindset of the people, we don't have a website, so what is the need of doing digital marketing?
The first thing to understand here is that digital marketing services do not mean only SEO, SEO is a part of digital marketing. If we talk about digital marketing then digital marketing means that if we market our business through the internet then we call it digital marketing.
Types of Digital Marketing
Some important types of digital marketing are given below:
Content Marketing
Search Engine Optimization
Search Engine Marketing
Social Media Marketing
Web Analyst
Email Marketing
Content Marketing
Content marketing is a strategic marketing approach focused on creating and distributing valuable, relevant, and consistent content to attract and retain a clearly defined audience — and, ultimately, to drive profitable customer action.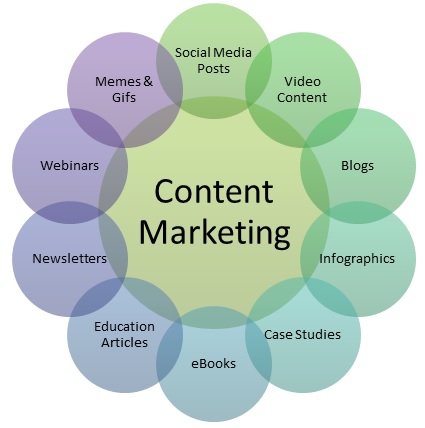 In content marketing, creating content that is relevant to what Trent posts regularly, his service, or selling his service or products is called content marketing.
In content marketing, video, and blog, nowadays we also call short video content marketing.
Search Engine Optimization (SEO)
SEO is about making improvements to your website's structure and content so its pages can be discovered by people searching for what you have to offer, through search engines.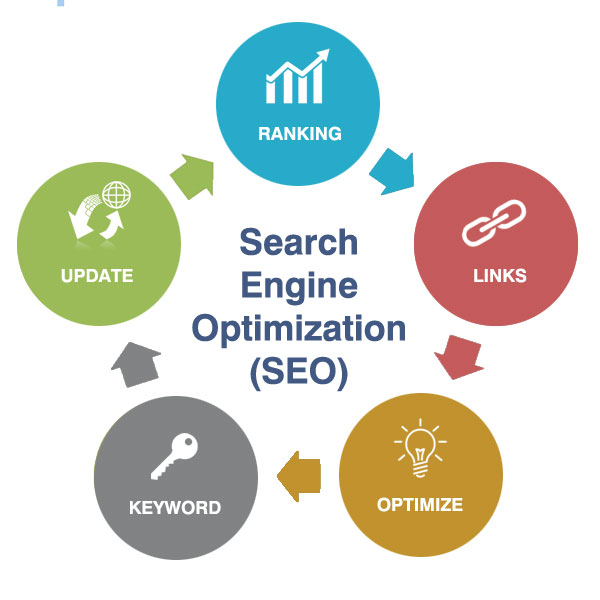 SEO If you have a website and want to rank it on a search engine, then you have to optimize it for search engines, on a particular keyword, we call that thing SEO.
SEO mainly works for websites with YouTube videos, many algorithms are working on it.
Google and other search engines take several factors into account when ranking content, and as such SEO has many facets. The core three types of SEO:
On Page SEO
OFF Page SEO
Technical SEO
Search Engine Marketing (SEM)
Search engine marketing, or SEM, is one of the most effective ways to grow your business in an increasingly competitive marketplace. With millions of businesses out there all vying for the same eyeballs, it's never been more important to advertise online, and search engine marketing is the most effective way to promote your products and grow your business.
Search Engine Marketing means Paid Advertisement, be it on Google, be on Facebook, be on Twitter, be on Pinterest, be on Quora, in all these we do Paid Advertising, it is called SEM Search Engine Marketing.
In PPC (PAY PER CLICK) we pay for one click and we decide how much we have to pay Google decides how many high keywords, how many clicks, what is the cost or not, and half google half ourselves does decide.
This is called SEM Search Engine Marketing. SEM is paid.
Social Media Marketing (SMM)
Social media marketing (SMM) is a form of internet marketing that uses social media apps as a marketing tool.
These social media platforms enable brands to connect with their audience to:
build a brand;
increase sales;
drive traffic to a website
build a community of followers to share and engage with content
There are many platforms of  SMM  like Facebook, Twitter and Instagram, where a huge audience is sitting, on which we engage by posting regularly, engage people on the content side of our products or the side of our blog, that's why we post regularly. A well optimized social media campaign can target on desirable audience so hiring can do wonders for your social media campaign and can boost revenue.
Web Analyst/Personalization
The main responsibilities of a Web Analyst are to create procedures for data management, data analysis, web projects, data integrity and Web server security. Web Analysts usually work as part of a web development team.
Email Marketing
Email marketing is a form of digital marketing that leverages email to promote products and services to potential customers as well as current and past customers. It's vital for building brand awareness, driving conversions, and growing customer loyalty.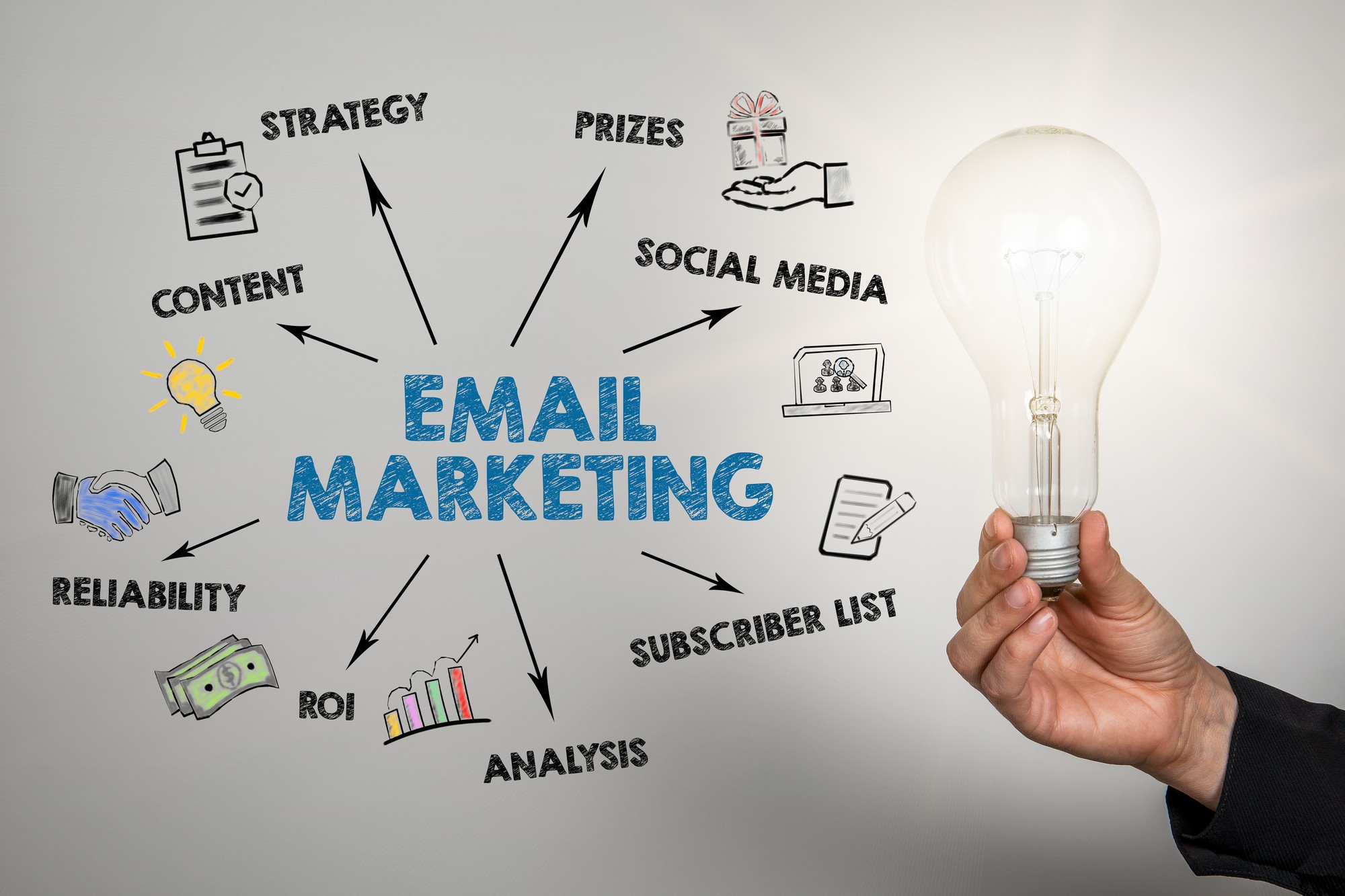 Choosing the right email marketing service can have a significant impact on your marketing campaign's success. Email marketing is the most affordable marketing strategy for businesses. Email marketing sees an average return on investment (ROI) of 4300 percent for businesses in the United States, according to the Direct Marketing Association.
This is because email marketing is easy to manage, gives you complete control, and gives you direct connections with your customers.
About us
Coral100 is a full-service digital marketing company located in Noida, it is one of the best destination for any digital solution pertaining to Content Marketing, SEO, SEM, PPC, Email marketing, Social Media Marketing and Web analyst along with Custom Web-based and Web Development  solutions. The company serves its client with quality digital marketing services to give a unique and new brand identity or develop a business model to complete with new age. The work to provide a different but unique brand identity to your business with positive strategies and worthy results. They will help you grow with their unique solutions to your problems and providing you with latest updated technologies to keep you ahead in the race.
For more visit our website coral100